Welcome to our Visa Service Programs
We've teamed up with a specialist Consular Service company, to help you acquire any visas?
Wherever you travel in the world, it is always best to be aware of up-to-date visa information which may affect you. Some nationalities can travel freely over borders, where other require advanced permission to enter. There are also changes in requirements from time to time.
Please check your travel documents well in advance to make sure that they are still valid. Your passport should not expire until after your return. If you are not a citizen of a country that has joined the Schengen Treaty, find out in time whether you require a visa for your destination.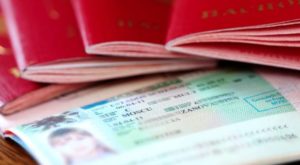 Business Visa, and Work Permit Visa

Welcome to our Visa Service Programs
Furthermore, the permits are issued by the respective Cantons and the pre-conditions for getting the work visa may depend on the nationality as well as the location where he is presently working, citizens from other countries must have the appropriate work visa.
The entire rigmarole of getting the necessary permits, visa clearances often translate to bulky paperwork, unexpected surprises and liaising with government and immigration authorities. We at American United Travel Company provide assistance to Corporations and help you simplifying the formalities by providing guidance for:
Processing of Work permit and Visa for short term and long-term basis for employees working for American United Travel Company as well as for Corporations intending to send their employees to other countries.
Consultancy and providing customized solutions on issues relating to Work permit and Business visa
Processing of application for extending work permit or residence
Legal advice on issues relating to Work permits and business visas as a part of American United Travel Company law consultancy services
Processing of long-term residence permit for employees seeking employment
Tie up with recruitment agencies for the placement of workforce in the Corporation and processing of papers relating to Work Permit and business visa
Liaison with government agencies and immigration authorities for the processing of necessary permit
Besides, American United Travel Company provides active assistance for placement of short term work force from EU/EFTA states and provides guidance to complete necessary formalities for residence permits and work visa with or without employment, for family reunification etc. Click to find out more about American United Travel Company Consular services.
For more details, please contact us on+1905 487 6209 or feel free to call toll free +1888 470 0610, this number is free if charge. Alternatively, please email visaservice@americanunitedtravel.com. We aim to reply to email enquiries within 24 hours.
The Schengen Agreement was originally created in 1985. All EU states which belong to the Schengen area are European Union members, except Norway, Iceland and Switzerland, which are members of the European Free Trade Association (EFTA). Switzerland joined the Schengen Area in December 2008. Two EU members, the United Kingdom and Ireland, have opted not to fully participate in the Schengen Visa system and have their own visa requirements.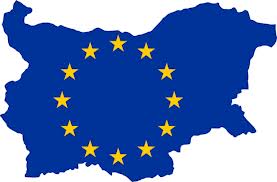 A Schengen Visa is a visa issued by a country within the European Union who forms part of the Schengen State. Foreign citizens from a country which is not part of the European Union require a Schengen Visa if they intend to travel to a country which is part of the EU or EFTA. A Schengen Visa enables the passport holder entry into countries which form part of the Schengen State who are then able to travel freely throughout the Schengen zone. Internal border controls have disappeared and there are little or no stops and checks within the zone.
Applying a work permit Visa?
If you intend to travel to any of the Schengen countries and you are not a citizen of the EU or EFTA you will need to obtain a Schengen visa before your departure. It's also important to check if you need a Schengen transit visa if you are travelling through a Schengen State toward your final destination.
Please do not hesitate to contact customer service center 24/7 for more details and information on +39 06 8938 5803.
Please Contact us for general information regarding Business Schengen Visa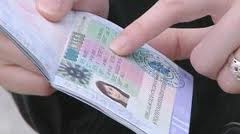 Travel Procedures
Ticketing & Travel policies
Learn about required documentation for Int'l travel and our ticketing and travel policies.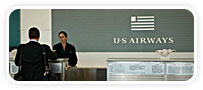 Enjoy delicious meals, comfy seats and priority seating in our First Class cabin when you travel within North America.
To enhance the security of travel to the United States of America under the Visa waiver program requirements to travel to America have been increased. Passport holders of the USA visa waiver program Countries are still eligible to travel without an American visa but will now have to obtain an ESTA authorization 72 hours prior to traveling to the United States. In most cases you will receive a response within few minutes.https://help.cbp.gov/app/answers/list

Travel Document Requirements – Visitors Traveling Under the Visa Waiver Program International travelers entering the United States under the Visa Waiver Program need to present an e-Passport if their passport was issued on or after October 26, 2006.
US-VISIT Entry and exit process for visitors requiring a visa, using biometrics such as digital fingerscans and digital photographs, to ensure the person crossing our border is the same person who received the visa… Learn more?  https://esta.cbp.dhs.gov/esta/
ESTA Internet-based Electronic System for Travel Authorization (ESTA) to screen Visa Waiver
Program (VWP) applicants prior to traveling to the United States.
e-Passports The United States requires that travelers entering the United States under the Visa Waiver Program have an e-Passport if their passport was issued on or after October 26, 2006. More information available at www.getyouhome.gov
With offices conveniently located at Heathrow, Gatwick and Manchester airport terminals, Excess Baggage is the one name to remember for all your baggage shipping and storage requirements.

Please use the Green Channel for your baggage clearance if you do not have controlled or prohibited goods to declare and have not exceeded your Duty Free Concession or Goods and Services Tax relief. Please use the Red Channel if you have goods to declare or if in doubt. Please note your baggage may be examined by the officers whether you take the Green or Red Channel.
For more information on Duty Free allowance, Goods and Services Tax relief, controlled goods and prohibited goods, please contact Customs offices.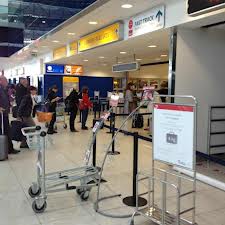 List of Schengen Countries
Austria , Belgium  , Liechtenstein , Czech Republic ,  Denmark , Estonia , Finland , France , Germany , Greece , Hungary , Iceland , Italy , Latvia  , Lithuania , Luxembourg , Malta , Netherlands , Norway , Poland , Portugal , Slovakia , Slovenia , Spain , Sweden , Switzerland.
Important cleared travel for Arrival at New York (JFK)

             Important cleared travel. Cleared for Arrival at New York (JFK)
From April 3rd 2013 all passengers travelling to New York (JFK) will now preclear US Customs and Immigration at either Dublin or Shannon airport before departure.
Whether New York is your final destination or you are connecting with jetBlue to other North American destinations this will ensure speedier progress through Terminal 5 on arrival at JFK Airport.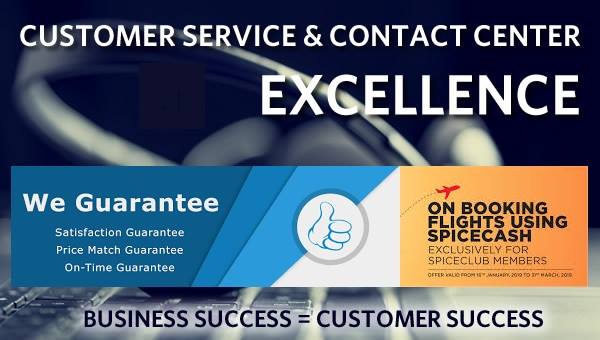 Where a member of our dedicated team will be able to assist you and
we're delighted that you're one of our customers