Special Package Holidays to Riviera Maya
Riviera Maya Holiday!
Located in a secluded area of Riviera Maya, facing the beautiful Mexican Caribbean – El Dorado Casitas Royale is 25 minutes south of Cancun International Airport, 15 minutes north of Playa del Carmen, and 5 minutes from Puerto Morelos. It has received the AAA 4 Diamonds Award for an adults only resort.El Dorado Casitas Royale has been rated by Conde Nast Travelers Readers` as one of the Top 100 Hotels in the World and AAA rated it as a Four Diamond Resort. Romance and Luxury in a secluded deluxe all-inclusive SPA for adults only resort!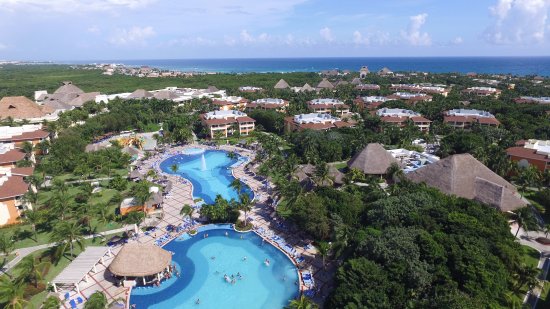 Costa del Sol Holidays Deals!
A pleasure to work with! Unbelievable service, when I called Linda at American United Travel I had no idea where we wanted to go, no real idea of budget and no exact travel dates other than it had to be in the next four weeks – not exactly the ideal start. Despite this Sarah managed to find us the perfect holiday for less than I expected and the personal service was far above and beyond what I had ever experienced or expected from a travel company. This is the first time I have used a travel company in years as I usually just book direct on line but the deal she negotiated was far, far superior to anything I was being offered in the price range I was searching, absolutely no question that I will be using them again.
Excellent customer service has kind of become a thing of the past, and also, silent gratitude isn't much use to anyone either. So I would like to say a big thank you to American United Travel and in particular Helen Ferguson (Travel Consultant). In today's competitive marketplace customer satisfaction is critical, so customers like me whose needs and desires remain unmet – will take their business elsewhere. However, American United Travel has become synonymous with exceptional customer service and support to which, I have now embraced. Following poor and mediocre service in the past I now feel confident that my holiday/travel arrangements are in good hands.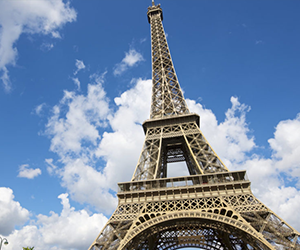 I would like to take this chance to thank you personally for the work you put in on our case. It was only your very quick and efficient action on that Saturday morning that enabled us to get away on a replacement Etihad flight next day. As we witnessed there were still hundreds of people in Sydney alone still trying to get a flight to anywhere the following day. Additionally thanks for your help in putting together our (finally) successful claim.
We have used American United Travel several times and each time I have been impressed with the level of service. We usually have a good idea of where we want to go and the hotels we want to stay in. In time we have booked you have been able to put our ideas into a great holiday. We have been impressed that you achieved a cost reduction every time by going to more than one company to compare prices. Your administration system are efficient and trouble free. Our most recent booking was made by Linda who worked really hard to get us the dates, airlines, hotels and itinerary we wanted, in spite of us changing our dates at the last minute. Great Service all round.
Keep up to date with all the latest travel news, views and opinions from American United Travel, by signing up and following one of our social media channels.
Not only is American United Travel ATOL and ABTA protected, providing peace of mind and full financial protection, we also offer a 24 hour emergency helpline to clients in resort.
American United Travel is proud to be a "British Airways Preferred Partner", and, as such, we can offer you the most competitive rates and the very best availability.
Travelling from around the UK to join an International train With American United Travel offers flexible fares for travel to   London, Ashford, Harwich or Dover to connect with a Eurostar or 'railandsail' departure to Europe. These are separate tickets which should be used in conjunction with your international travel ticket. Ask at your local station for a ticket to "London International" and show your Eurostar or 'railandsail' ticket.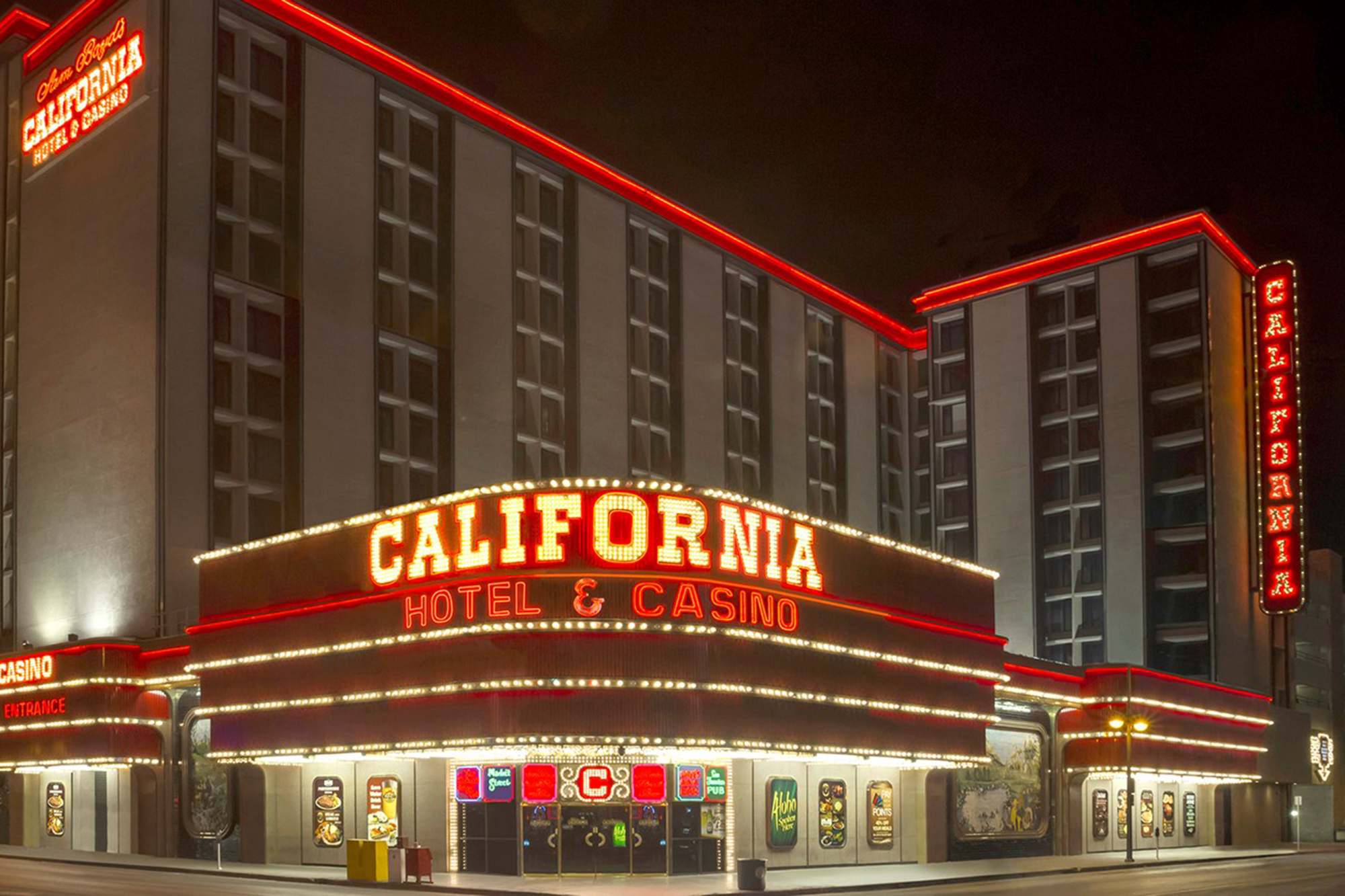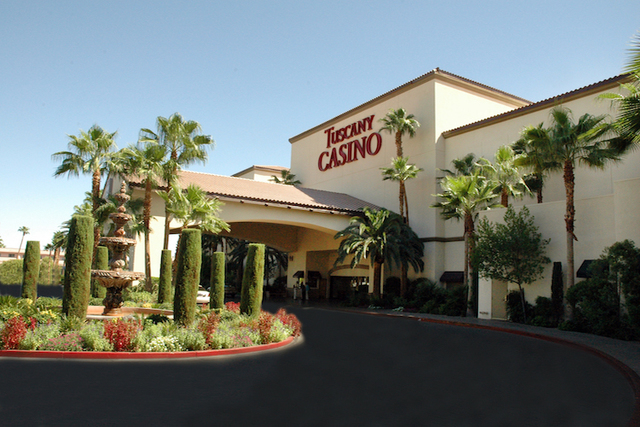 We are passionate about travel, which is why we excel at creating fabulous holiday experiences and from the moment you walk through our door we will assist you with your travel plans every step of the way and will ensure your expectations are exceeded!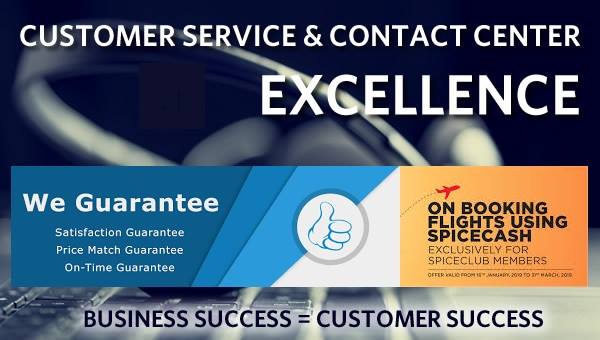 Where a member of our dedicated team will be able to assist you and we're
delighted that you're one of our customers.