Welcome to American United Travel Company
We'll find you the perfect holiday
For over 6 years, On the Beach has been organising value for money summer holidays, whether it's a late holiday deal or your main summer holiday, we've all year-round discounts for singles, couples and families. Whether you're looking for a romantic getaway, a luxury 5 star holiday, or you just want to relax and soak up the sun, we've got access to the very best flight and hotel deals throughout the world.
We are proud to offer you various services unlike others tour companies where we offer one stop shop for complete tourism. Our Services Include.
Outbound Tours. Luxury Limousine Services. Meet & Assist Services. Airport Transfer. MICE (Meeting, Incentive, Conferences, Exhibitions)
Private Jets. Ground handling (24 hours). Official business invitations provide. VIP Services on arrivals & Departure. Adventure Tour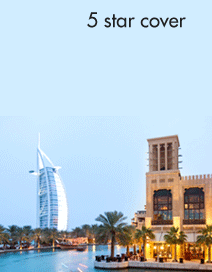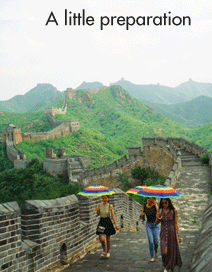 Worldwide Hotel Reservations:
Our Company Service providing, hotels and Vouchers reservations at the most famous global hotels in addition the global Hilton hotels around the world. These reservations and vouchers are paid for through our company's sponsorships.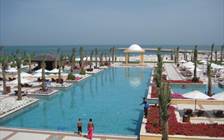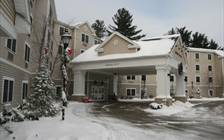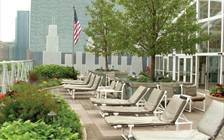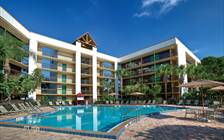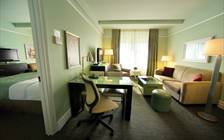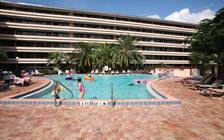 Means of Transportation Reservations
We operate for all means of transportations available in the country, starting with buses for groups to car rental of all categories to individuals.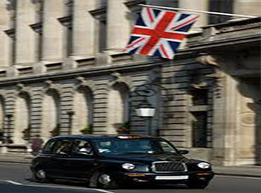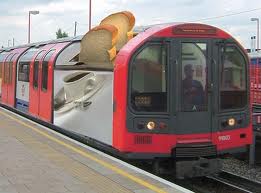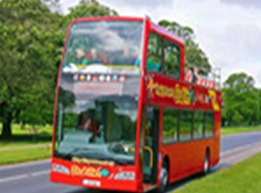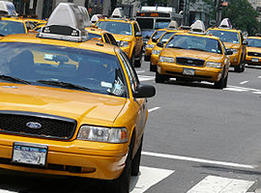 We have the most qualified escort guides who speak French, English, German, Italian, Spanish, etc. We bank on their communication skills as well as their knowledge in various fields.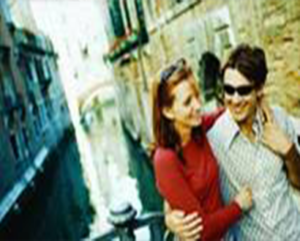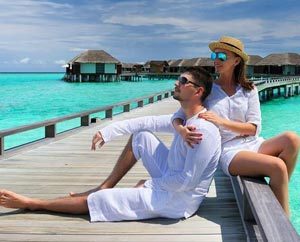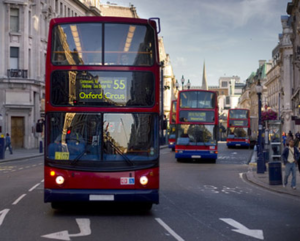 American United Travel Company
We provide the best quality service in travel and tourism through our traveling programmers and through our travel agency affiliates in the Middle East, East Asia, United States, Canada, South America, Mexico, and the Caribbean.  We specialize as well in deluxe tours which can start with a simple extra and extends to complete incentive activities. The following list is not complete because we adapt our services according to each particular request.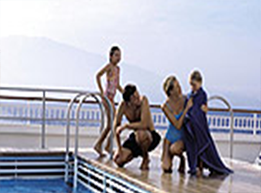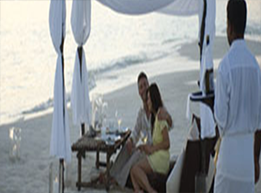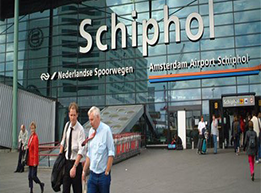 We propose outdoor dinners in particular places such as archaeological sites, castles, beaches, old and traditional houses, etc. Usually, these dinners are animated according to the clients' choices be they orchestra, folkloric group, craftsmen demonstration, etc.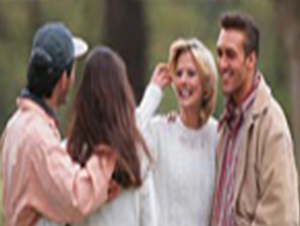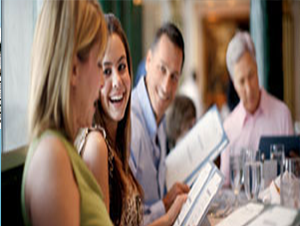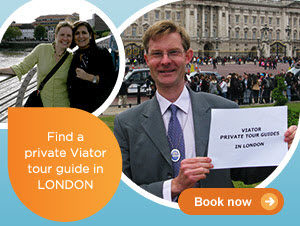 Call one of our experienced travel consultants on +1888 470 0610 to secure one of these   fantastic deals, pop in to your local store or alternatively search online for the latest prices.
All prices are correct at time of publish. Prices apply to new bookings only and are subject to availability and are based on the basic holiday price and include any applicable flight supplements. Terms and conditions apply



Mediterranean Marvels with Virtuoso Voyager Club
The mesmerising Mediterranean views from your oceanview suite aboard Silversea's Silver Wind are matched only by the distinctive European stylings and hospitality you'll find throughout the ship. This Virtuoso Voyager Club departure, complete with welcome reception and private shore excursion, visits Athens, Mykonos, Corfu, Kotor and Venice. Also receive US$1,000 per suite onboard spending credit! Virtuoso fares FROM US$4,699 (AU$4,899) per person. Departs Athens (Piraeus) on 29 July 2012.
© 2012 Virtuoso, LTD.
Don't worry about luggage size and weight restrictions when traveling. Send your bags in advance through Luggage Concierge and they will be waiting for you at your destination when you arrive. Contact us for more information.


Where a member of our dedicated team will be able to assist you and we're
delighted that you're one of our customers.