You can Contact our Customer Support line (24/7), from wherever you are in the world
For all over Canada & the U.S International booking center
24/7 TOLL FREE

(English Speaking)
Customer service center Narita International Airport Terminal 3 (English Speaking)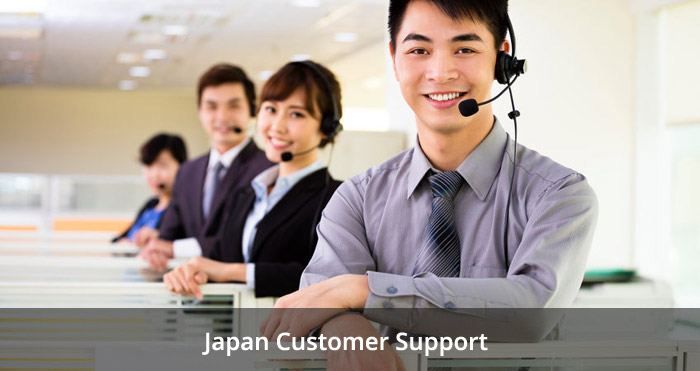 Contact our agent in Turkey Ankara Monday to Friday from 9:00 am to 6:00 pm the office number (Turkish, English, French and Arabic Speaking)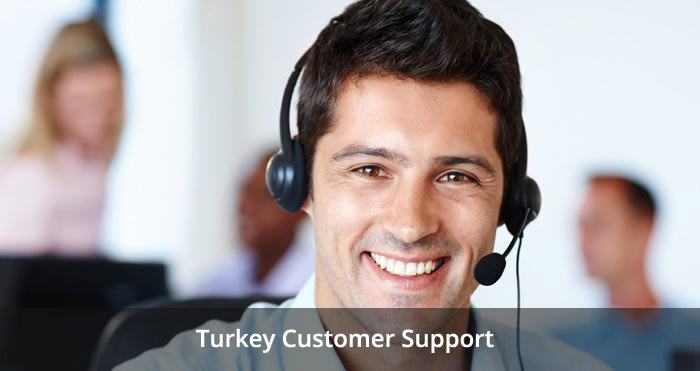 Payment methods for online bookings Options
Our booking system is ``live`` and this means that we are not able to guarantee prices until the booking process has been completed.

We welcome and value all of your feedback?
Alternatively, if you'd like to email us on info@americanunitedtravel.com. We aim to reply to all email inquiries within 24 hours. To speak to a business advisors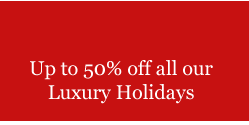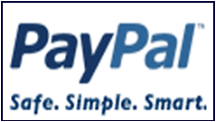 Where a member of our dedicated team will be able to assist you and we're
delighted that you're one of our customers.